Special Interest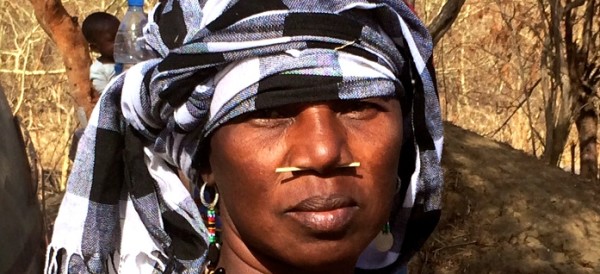 Africa Trip Styles
Africa is a must see destination and there is no better way to experience traditional African life than by traveling as a group on one of our Special Interest trips. Africa is endowed with cultural, natural and historical resources and is the perfect destination to visit. Choose from one of our favorite special interest trips.
Family Adventure Travel
Take a family trip on an adventure to Africa and encounter some of the most exotic and far-flung places in this world.  Travel Programs
Festivals
Africa is one of the top destinations for festivals. Through out the continent rich and colorful events are celebrated all year long.  Travel Programs
Meetings & Events
Spector Travel Meetings & Events can create and execute a program that will meet your goals. Our in-depth Africa connections and vision insure that your event will be well planned and a major success.  Travel Programs
Universities & Colleges
Spector Travel can tailor make trips for Fulbright programs, study abroad, alumni and student clubs.  Travel Programs
Heritage Tours
Our African Heritage itineraries are planned so to ensure that your experience is enriching and that you return with a better understanding of your ancestral roots.  Travel Programs
Customized Special Interest Trips
If you are not looking for one of our favorite Special Interest trips that is listed on our website or you have other interests, special requirements, budget or preferences, we can tailor make an itinerary to any Africa destination that suits you best. Spector Travel has arranged private trips to Africa for individuals and groups since 1989 and we are able to develop one-of-a-kind travel programs, as we have in-depth knowledge of Africa and relationships that we have built up over the years, which makes your experience beyond the reach of any other travel company.  Travel Programs
---
Spector Travel offers top quality and mid-range to luxury travel packages for special event celebrations in Northern, Eastern, Southern and Western Africa. Travel solo, with a group of family members or friends. Select from one of our top trips to any of our inspiring Africa destinations.