Togo, Benin & Burkina Faso Tours and Travel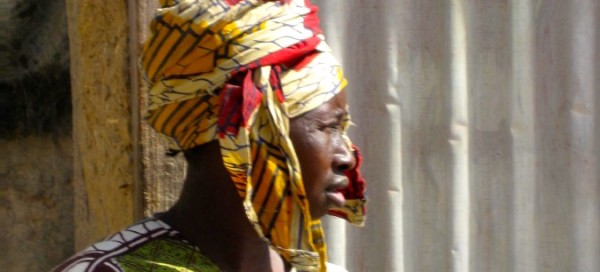 Togo, Benin and Burkina Faso Tours
West Africa offers a range of dazzling experiences, from ancient cultures to gorgeous scenery, making these three Africa travel destinations one the best adventure trips. Discover vibrant markets, mud mosques and witness a voodoo ceremony. The options of where you will travel to on this tour are limitless and Spector Travel's West Africa trips provide you with the most exclusive and unforgettable experiences.

Togo, Benin and Burkina Faso Trips – 12 Days  

Togo, Benin & Burkina Faso Travel Highlights:
Ouagadougou, Tiebele; Gurunsi ethnic group, Bobo Dioulasso, Banfora, Gaoua, Dapaong; Tamberma ethnic group, Natitingou; Somba ethnic group, Abomey, Bohicon, Ganvie, Cotonou, Ouidah; Zangbeto ceremony, slave route and birth place of Voodoo and Lome.
Togo, Benin & Burkina Faso Tours Include:
Economy, business or first class airfare
Mid-range or luxury hotels
Professional tour guide
Arrival and departure airport transfers
Hotel taxes and service charges
Entrance fees
Sightseeing and meals per itinerary
"Thank you very much!" R. Ginsburg – Champaign, Illinois