Tanzania + Maasai Tours and Travel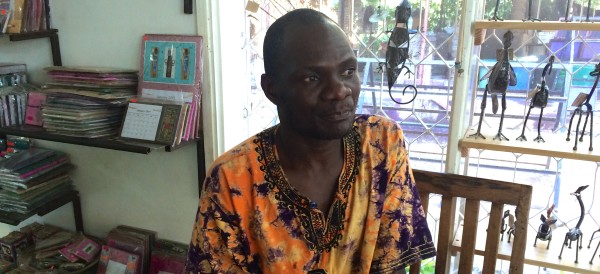 Tanzania Tours
Tanzania tours and safaris combine the thrill of a cultural walking adventure with amazing game drives. Meet some of the last remaining traditional ethnic groups the Maasai, Iraqw and also the enduring Hadzabe people, one of the last hunter gather groups. Take a safari to some of East Africa's best national parks and game reserves including Tanzania's Ngorongoro Crater, perhaps the greatest self contained wildlife sanctuary in the world and the vast plains of the Serengeti.
Tanzania Trips– 11 Days
Tanzania Travel Highlights:
Arusha, Manyara National Park Great Rift Valley escarpement wildlife game viewing, Lake Eyasi Hadzabe hunter-gatherer bushmen walks, Ngorongoro Crater safari, Iraqw agricultural tribes, Olduvai Gorge, Serengeti National Park and game viewing for wildebeest, zebra, antelope, lion, leopard, hyena, giraffe, hippo, elephant, monkey, bushbuck, buffalo, waterbuck and cheetah.
Tanzania Tours Include:
Economy, business or first class airfare
Mid-range or luxury tented camps/lodges/hotels
Professional tour guide
Arrival and departure airport transfers
Accommodation taxes and service charges
Entrance fees
Sightseeing and meals per itinerary

Maasai Extension – 4 Days
Tanzania Travel Highlights:
Manyara escarpment, Maasai tribe guided nature walks and birding.
Tanzania Tours Include:
Mid-range or luxury tented camps/lodges
Air conditioned vehicles
Professional tour guide
Departure airport transfer
Accommodation taxes and service charges
Entrance fees
Sightseeing and meals per itinerary
"Our family loved this African safari. The cultural interaction with the tribes was an incredible adventure and the wildlife was fantastic." H. Gayle – Dallas, Texas