Senegal & Ghana Tours and Travel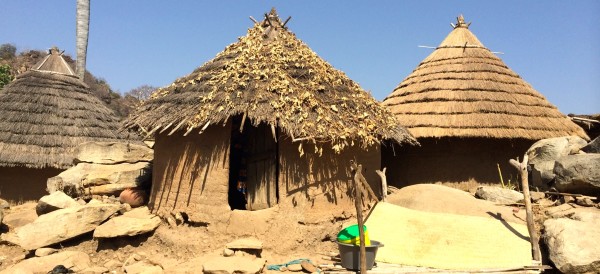 Senegal & Ghana Tours
This is an adventure trip at its very best, where you tour villages, meet local people along the way and travel to some of the world's best historical monuments. Senegal and Ghana share a rich cultural heritage which can be traced back to a time way before European powers colonized West Africa. Ancient customs have resisted foreign influences and modern change. These traditions survive in dance, music, crafts and the every day life of a variety of ethnic groups, such as the Wolof, Fulani, Diola, Mandinka, Serer, Ashanti and others.
Ghana and Senegal Trips – 12 Days
Senegal & Ghana Travel Highlights:
Dakar Kermel and Sandaga markets, Soumbedioune handicraft village, Presidential Palace, University Cheikh Anta Diop, Grande Mosquee, Touba the sacred city of the Mouride Islamic Brotherhood, St. Louis, Djoudj National Park, Thies tapestries, Djourbel, Goree Island Slave House UNESCO World Heritage Site and museum, Accra W. E. B. Dubois Center for Pan African Culture, Kwame Nkrumah Memorial Park and artisan village, Kumasi Ashanti Kingdom, Manyhia Palace Museum, Prempeh II Jubilee Museum, Kakum tropical rain forest and kente cloth weaving village, Cape Coast and Elmina Slave castles, forts and slave dungeons.

Senegal & Ghana Tours Include:
Economy, business or first class airfare
Mid-range or luxury hotels
Professional tour guide
Arrival and departure airport transfers
Hotel taxes and service charges
Entrance fees
Sightseeing and meals per itinerary
"This was my first trip to Africa ever and I had the time of my life." J. Richardson – Atlanta, Georgia