Mali, Burkina Faso & Benin Tours and Travel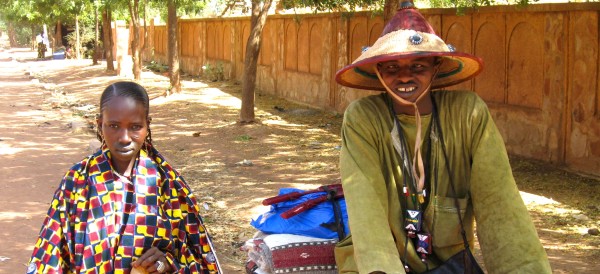 Mali, Burkina Faso & Benin Tours
Mali, Burkina Faso and Benin are considered among Africa's best cultural destinations. Travel on a tour of these three West African countries and see peaceful villages, cosmopolitan cites, historical sites and rich cultural heritages which are evident in the local customs of various ethnic groups.
Mali, Burkina Faso and Benin Trips– 20 Days
Mali, Burkina Faso & Benin Travel Highlights:
Timbuktu Sahara Desert camel ride and Tuareg People, Niger River cruise, Bamako museum and artisan village, Mopti, Dogon Country, Bandiagara Escarpment, Djenne Mosquee, Somadougou Sunday Market and Monday Market, Segou, Bobo Dioulasso, Banfora, Gaoua, Lobi People, Fetish Village, Ouagadougou, Tiebele, Gurunsi People, Natitingou, Somba People, Kousoukouangou, Abomey Royal Palace and Historical Museum, Fon Country, Allada Memorial of Toussaint l'Ouverture, Ouidah birthplace of Voodoo, Sacred Forest, Slave Route and Slavery Memorial, Ganvie, Cotonou Dantokpa Fetish Market and Handicraft Center.
Mali, Burkina Faso & Benin Tours Include:
Economy, business or first class airfare
Mid-range or luxury hotels
Professional tour guide
Arrival and departure airport transfers
Hotel taxes and service charges
Entrance fees
Sightseeing and meals per itinerary
"A heart felt thank you for a wonderful trip to Mali. It was such a great journey. I really enjoyed my stay in Dakar as well. I hope to travel with you again in the future." J. Hester – Los Angeles, California