Ghana, Togo & Benin Tours and Travel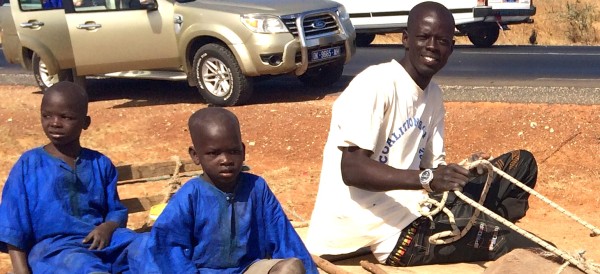 Ghana, Togo & Benin Tours
On this West Africa trip venture deep into the rich and vibrant cultures of Ghana, Togo and Benin. Journey to small African villages and witness some of the best traditional festivals and ceremonies. Travel to the historical Ashanti Kingdom, tour the historical slave forts and castles of Cape Coast in Ghana and discover the Voodoo and Fetish cultures of Togo and Benin.

Ghana, Togo and Benin Trips – 14 Days
Ghana, Togo & Benin Travel Highlights:
Accra W. E. B. Dubois Center for Pan African Culture, Kwame Nkrumah Memorial Park, artisan village and University of Legon, Kumasi traditional Ashanti funeral, Manyhia Palace Museum, Prempeh II Jubilee Museum, Traditional Ashante Chief and kente cloth shopping, Cape Coast and Elmina Slave castles, forts and slave dungeons and , Kakum tropical rain forest, Lome Fetish market, Zangbeto Spiritual Ceremony, Ouidah temple of Pythoms, History Museum, Sacred Forest, Slave Route and Slavery Memorial, Cotonou Dantokpa Fetish Market and Handicraft Center, Ganvie, Abomey Royal Palace and Historical Museum, ancient Voodoo Shrine, Fon Country, Natitingou, Somba, Kara, Tamberma, Dagomba, Bassar, Gurunsi and Lobi people, Talensis village of Tongo renowned oracle, Tamale, Bolgatanga, Wa and village chiefs.
Ghana, Togo & Benin Tours Include:
Economy, business or first class airfare
Mid-range or luxury hotels
Professional tour guide
Arrival and departure airport transfers
Hotel taxes and service charges
Entrance fees
Sightseeing and meals per itinerary
"My wife and I completed a trip to Ghana, Togo and Benin with Spector Travel. It was an excellent trip and something we will never forget. We now want to go to Mali." Dr. E and S. Butler – Austin, Texas